Volunteer
---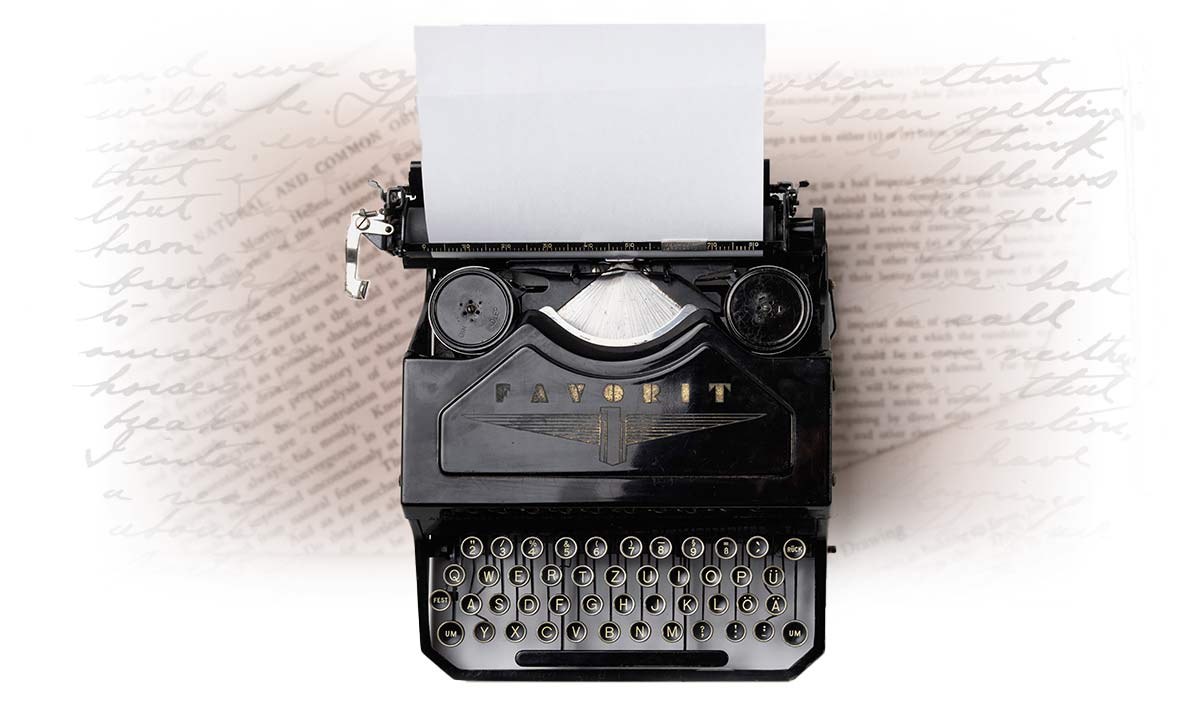 Transcribe a Diary
Each diary is unique! Official war diaries recorded the weather, battles, and casualties. In contrast, the diaries written by civilians in Canada detailed domestic activities at the so-called homefront. Help us transcribe one such homefront diary to share the story of Sol Eisen, a student at the University of Toronto who enlisted in the Canadian Officers Training Corps in 1915. Immerse yourself in the day-to-day life of a wartime student in Toronto.
How do I become a participant? It's very simple!
Step 1: CLICK HERE to read our Transcription Basics.
Step 2: CLICK HERE to view diary projects currently available for transcription.
Step 3: Click on a project, then choose a diary image, click EDIT, and start transcribing.
Step 4: When you are finished, click SAVE.
Step 5: The editors review and lock in your transcription once it's approved.
You may transcribe as little or as much as you like. The Scripto system saves all revisions separately, so you cannot inadvertently overwrite another participant's work. If another participant has already begun transcribing an image, simply pick up where they left off. Once you have transcribed twenty or more approved pages, you qualify to have your name listed on the Operation Canada contributors' page.